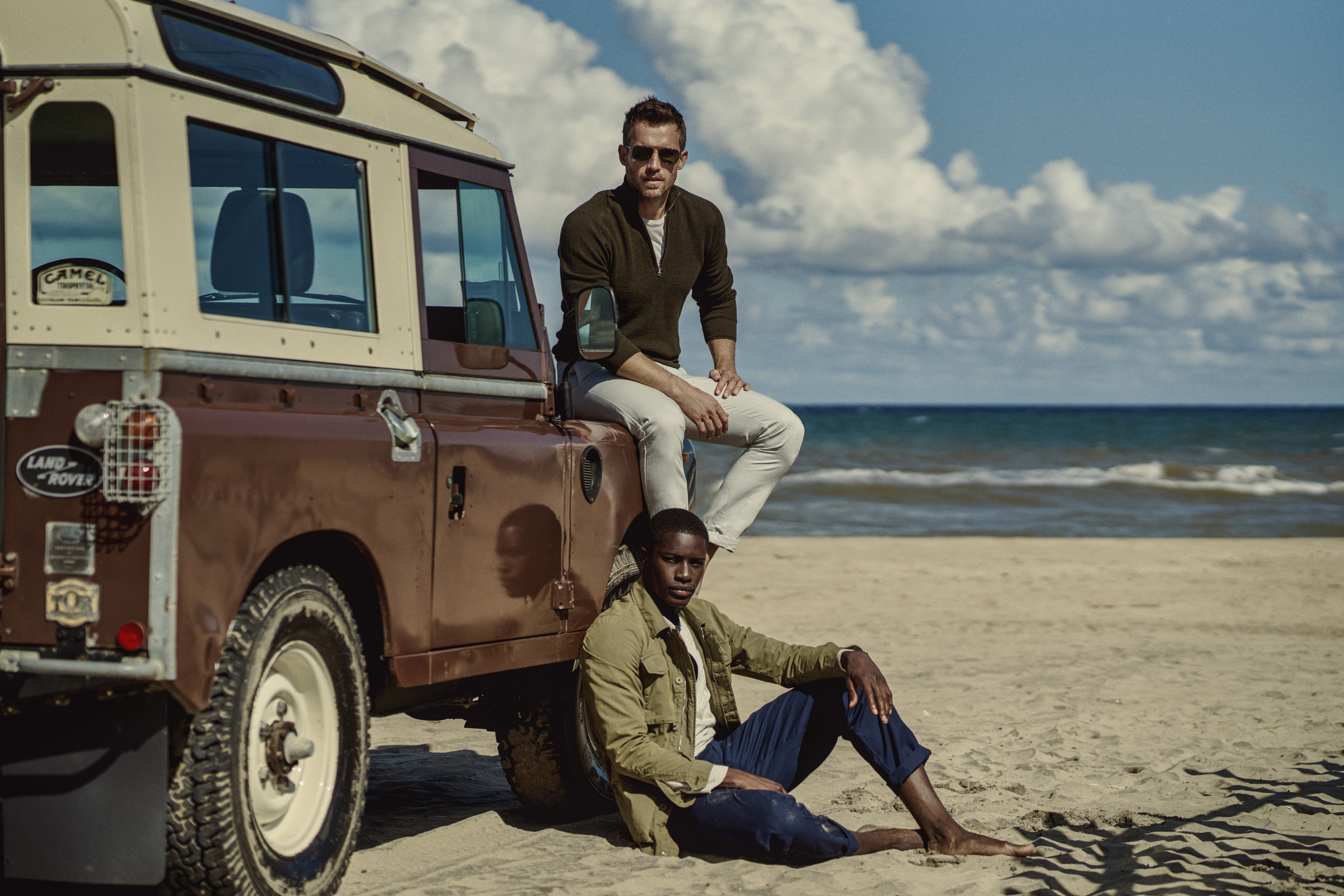 Job Opportunity at Shinobi in Grand Canal Shoppes at The Venetian Resort Las Vegas
Shinobi
As a Retail Experience Ambassador, you will greet customers enthusiastically and determine their needs. You will recommend products based on their wants, explain the benefits of merchandise, answer questions, and demonstrate how products work. You must have an excellent working knowledge of current promotions and sales events, payment and exchange policies, and security practices. You will also process payments, and bag or package the purchases. You may be required to open or close cash registers, which involves counting the till and separating coupons, charge slips, and exchange vouchers. You will also stock shelves, mark prices on items, and prepare the floor for displays.
Job Responsibilities and Duties:
Serve and Sell with a Smile
Ensure high levels of consumer satisfaction by providing superior sales service
Assess customers' needs and provide information and assistance on product services and features
Drive sales with product knowledge and market-driven enthusiasm
Achieve daily and monthly personal sales goal and other retail KPI.
Maintain presentable and in-stock condition of assigned sections of the store
Actively seek out consumers shopping in store and offer assistance
Discuss products offered and available alternatives, including creative financing options
Cross-sell merchandise
Ensure proper customer service by teaming with co-workers
Establish trust relationships with customers
Attend and participate in sales meetings
Assist with physical inventory counts and monitor loss prevention activities
Routine cleaning to maintain a healthy and sanitary environment
Maintain outstanding store condition and visual merchandising standards consistently in line with the corporate merchandising guidelines.
To learn more or to apply, click the link below.