Matteo's Ristorante Italiano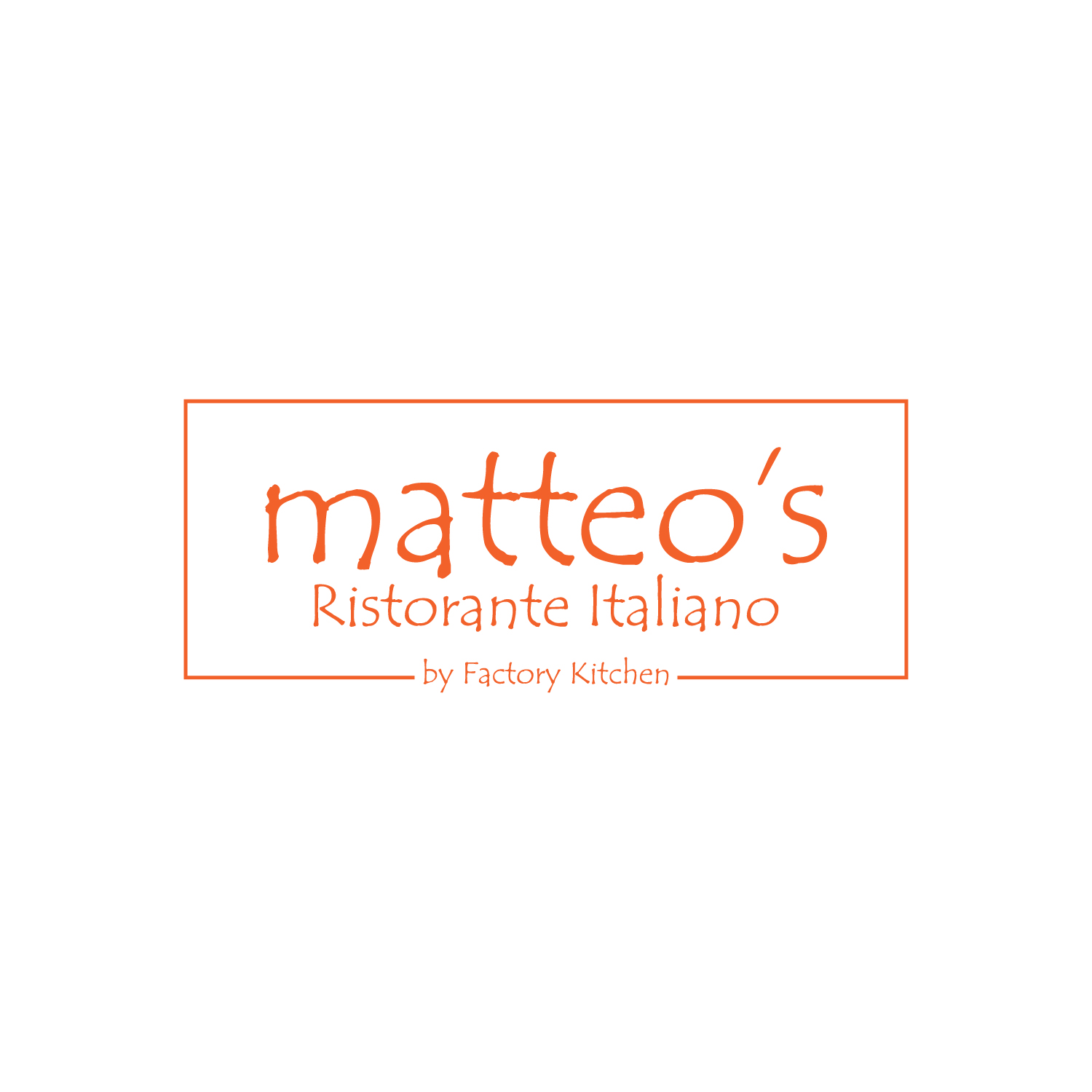 Food
Sit Down Restaurants
+1-702-414-1222
Monday – Sunday: 12pm – 9:30pm
Casino
Get Directions
About Matteo's Ristorante Italiano
Fresh, seasonal and regionally sourced ingredients recreate traditional Italian fare at The Factory Kitchen. The approachable menu serves recipes that have been passed down from generation to generation.
venetian.com
Group Dining Options at Yardbirds
James Beard nominated and award-winning Yardbird Southern Table & Bar is a house of worship to farm-fresh ingredients, classic Southern cooking, hailed bourbon slection, and top-notch hospitality. We're serving up a fresh, inventive take on regional Southern fare seven days a week with a foot-stompin', soul-healin' brunch on the weekends. Whether you are celebrating a special life moment, planning an event, or looking for your newest neighborhood spot, we'll keep a place set for you. 


Private dining room:  Can seat up to 20 guests
Reception:  Buyout will accomodate 150 seated or 325 for reception
Meeting Rooms
The Cellar features never before seen photos of John Wayne, beautiful bourbon wall, and separate AV for a customized dining experience. Can seat up to 20 guests.
Interested in seeing other dining options? Click here to explore other venues at Grand Canal Shoppes.